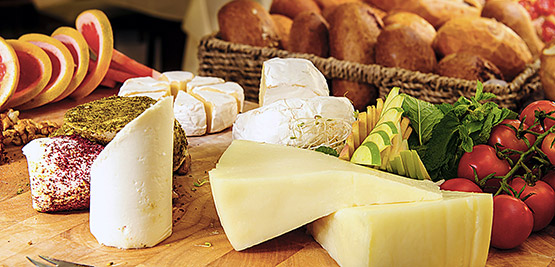 EVENTS IN THE SEPHARADIC HOUSE HOTEL
The Sephardic House nestles at the very heart of the Jewish Quarter of Jerusalem's Old City only five minutes' walk away from the Kotel (Western Wall), which makes it an ideal venue for Bar and Bat Mitzvahs, or a Shabbat Chatan - Shabbat celebrations for bride and groom.
Its facilities include three event halls and a patio that lend themselves to events, such as: Bar and Bat Mitzvahs, weddings, britot (circumcisions), Shabbat Chatan, and a range of family celebrations or business occasions.
Our experienced professional team will be pleased to advise you on menu ideas to suit your budget, take you on a tour of the halls, and will be at hand to assist you with your special event, from the moment you book until after the event itself.
More Details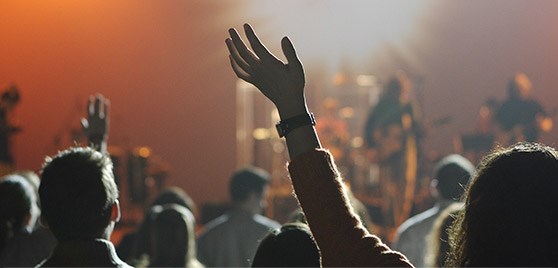 EVENTS IN JERUSALEM
Events in Jerusalem is an experience that combines culture and unique atmosphere. Activities in Jerusalem are suitable to many ages, from children to seniors, and everyone can find an event of his/her interest.
Due to strategic location of Sepharadic House, most events are accessible within walking distance. Here's the list of events: street parties, Marathon, Hamshoshalaim, museums, festival of lights in the city of David, and more.